Congratulations!!

Your Presentation Mastery Pathway document
will arrive in your inbox in about 7 to 10 minutes,
in the meantime watch this short video we made for you:
Seize the opportunity to develop your public speaking skills
through a structured learning program, in a safe environment.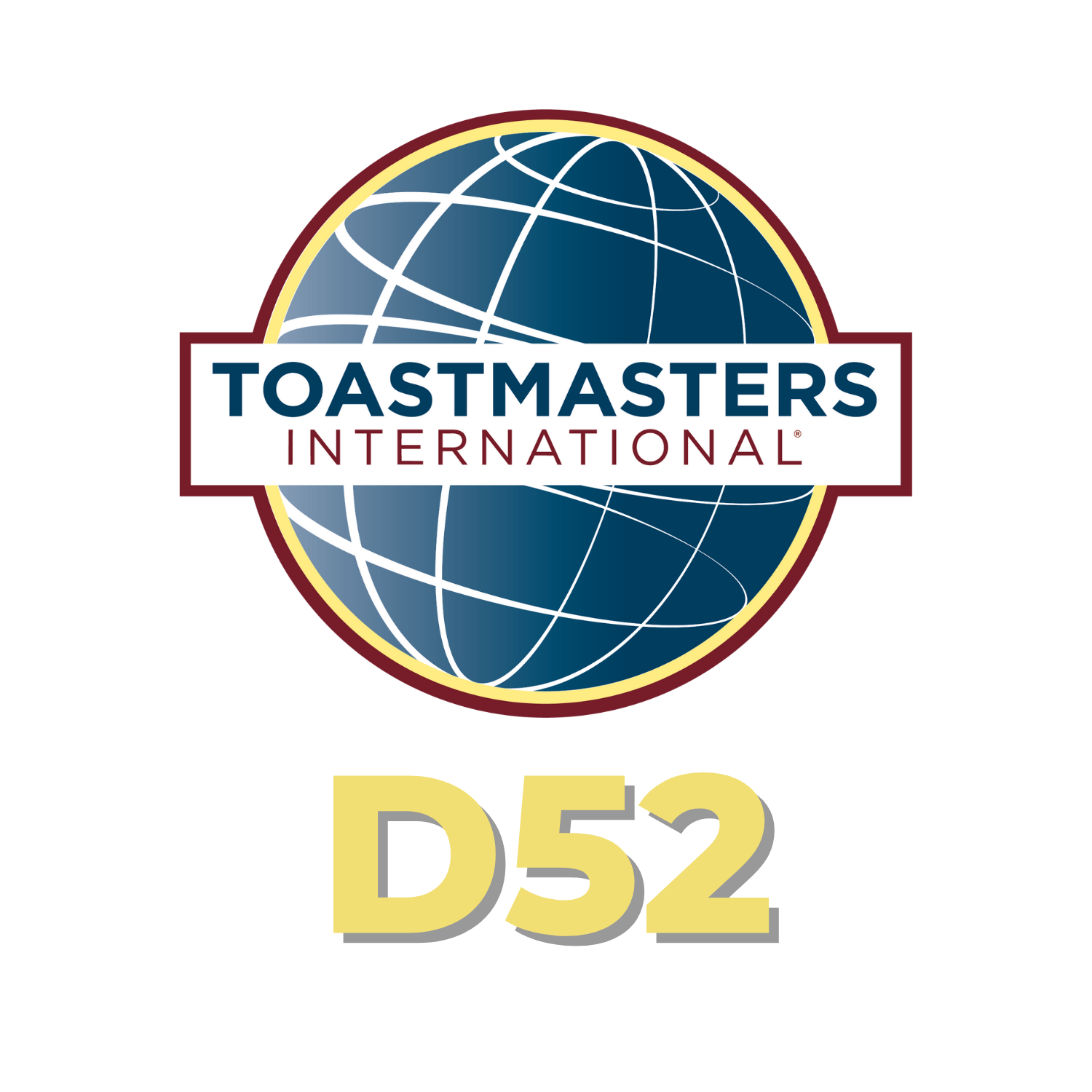 Copyright © 2021 Toastmasters International District 52 PR Department
Toastmasters International. All Rights Reserved. Reproduced with permission.

Privacy Policy