Improve Your Public Speaking Skills
Get your
One Page Presentation Mastery Framework
to learn how to improve your public speaking skills in just weeks,
and get access to the video.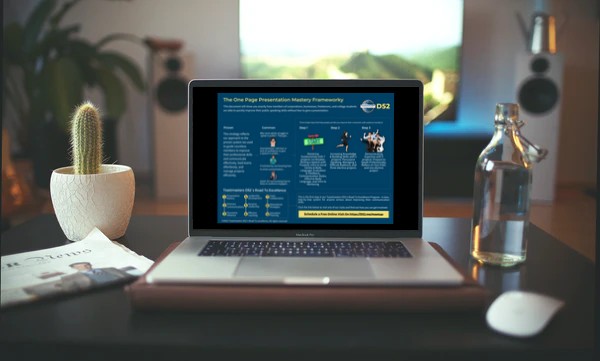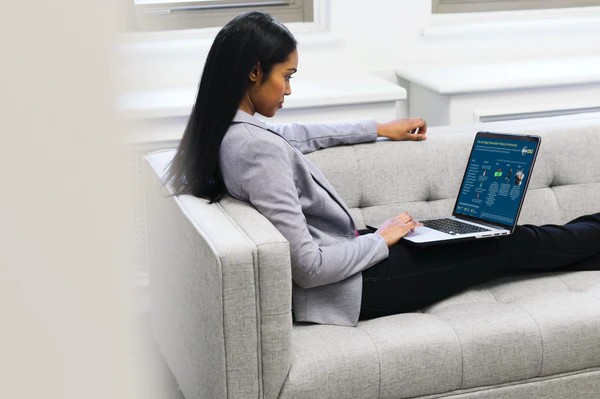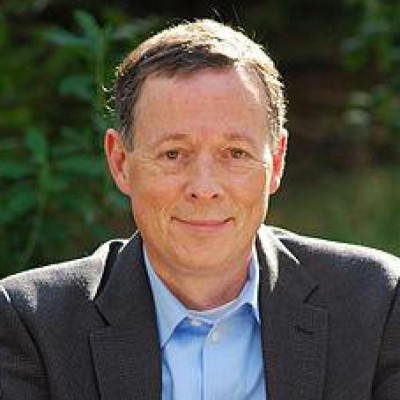 ★★★★★
I regularly recommend Toastmasters to my clients who want a chance to get public speaking experience in a relaxed, supportive environment.

- Nick Morgan, Communication Theorist, and Coach commissioned by Fortune 50 companies to write for many CEOs and presidents.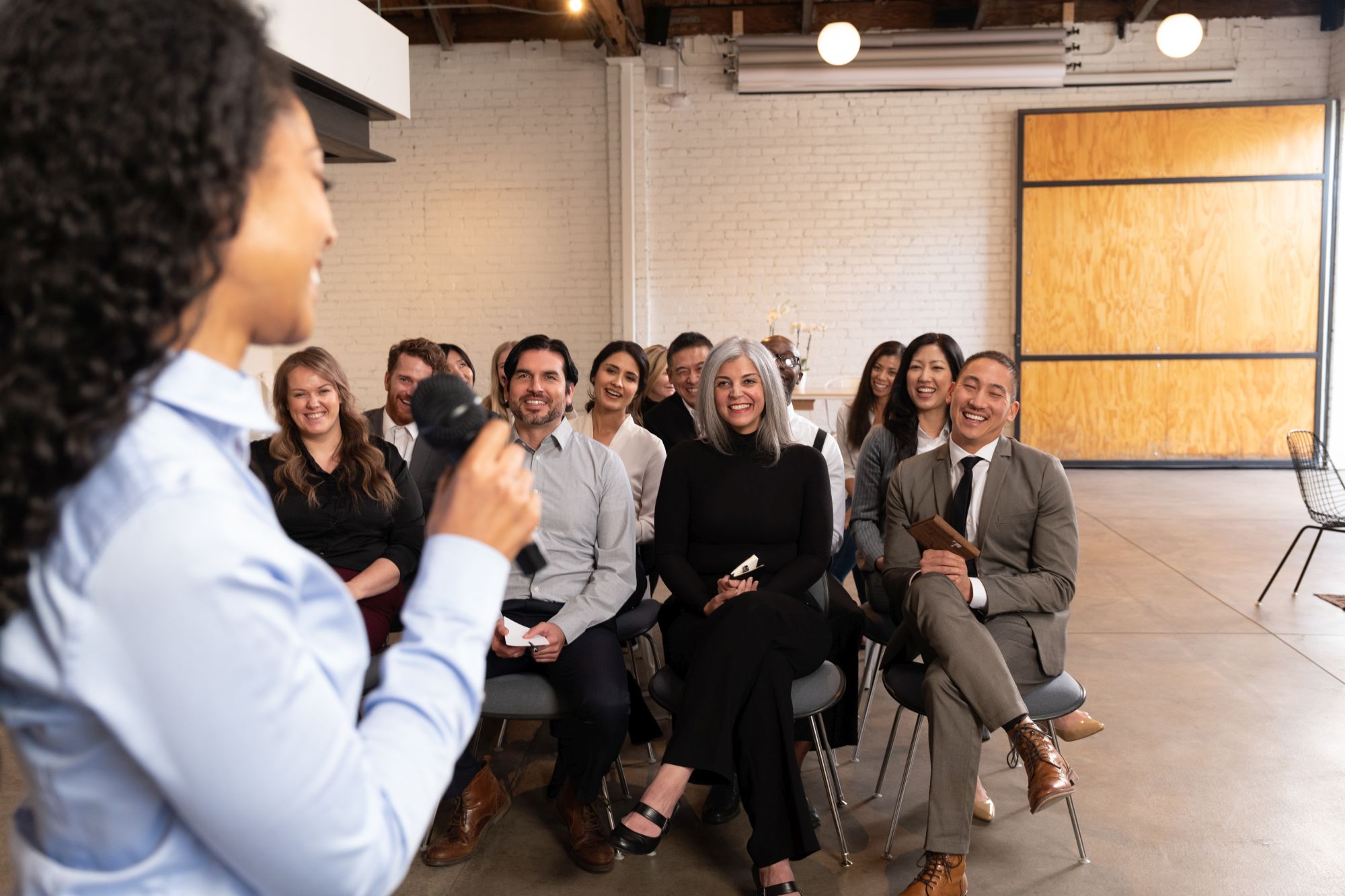 ★★★★★
Toastmasters is by far the best place to learn to become a public speaker. If you're looking to come and visit just to try I highly recommended it. If you're looking to become a paid speaker this is by far the best place to start. Or if you're even looking just to become a more confident speaker for your business or a wedding that you need to do a toast for anything and everything Toastmasters will help you. I have been in a club since 2012 because I learn something new every week and it keeps my public speaking sharp.

- Michael Brandt, President of LM Studio Marketing.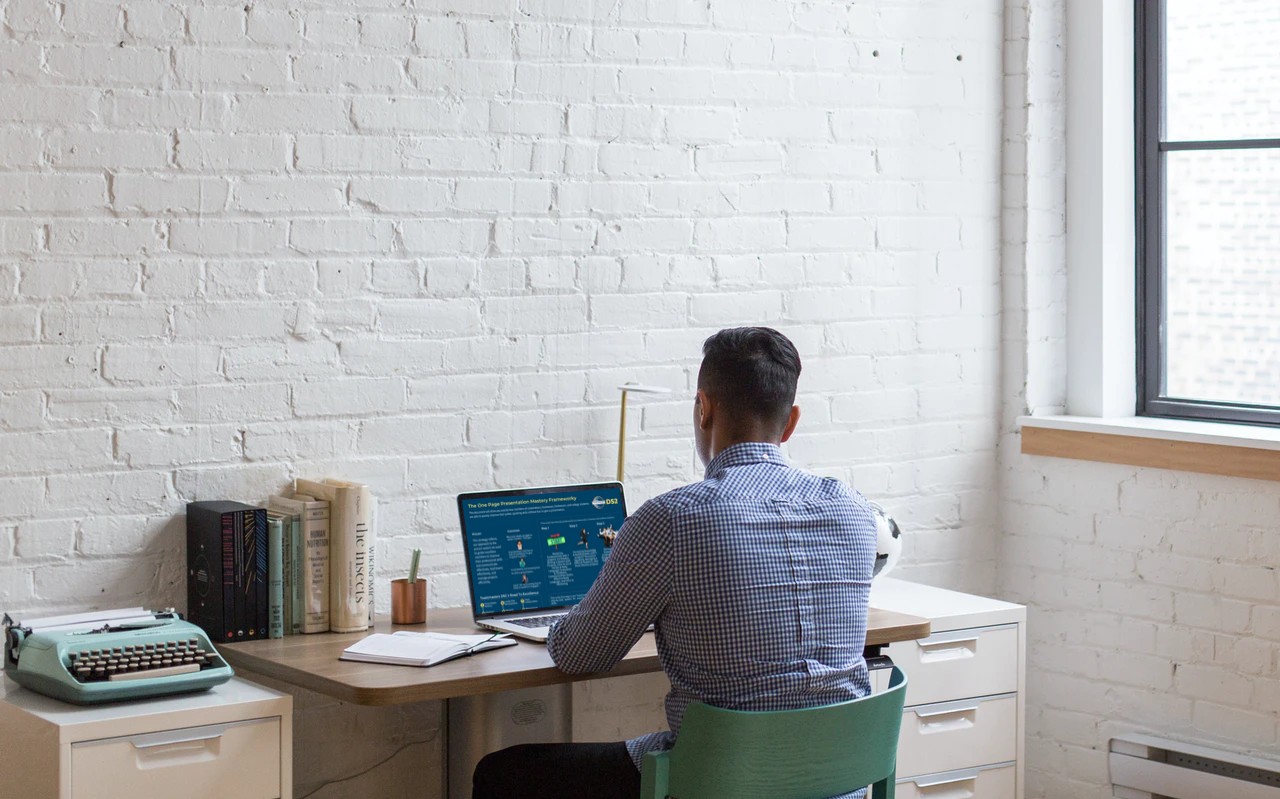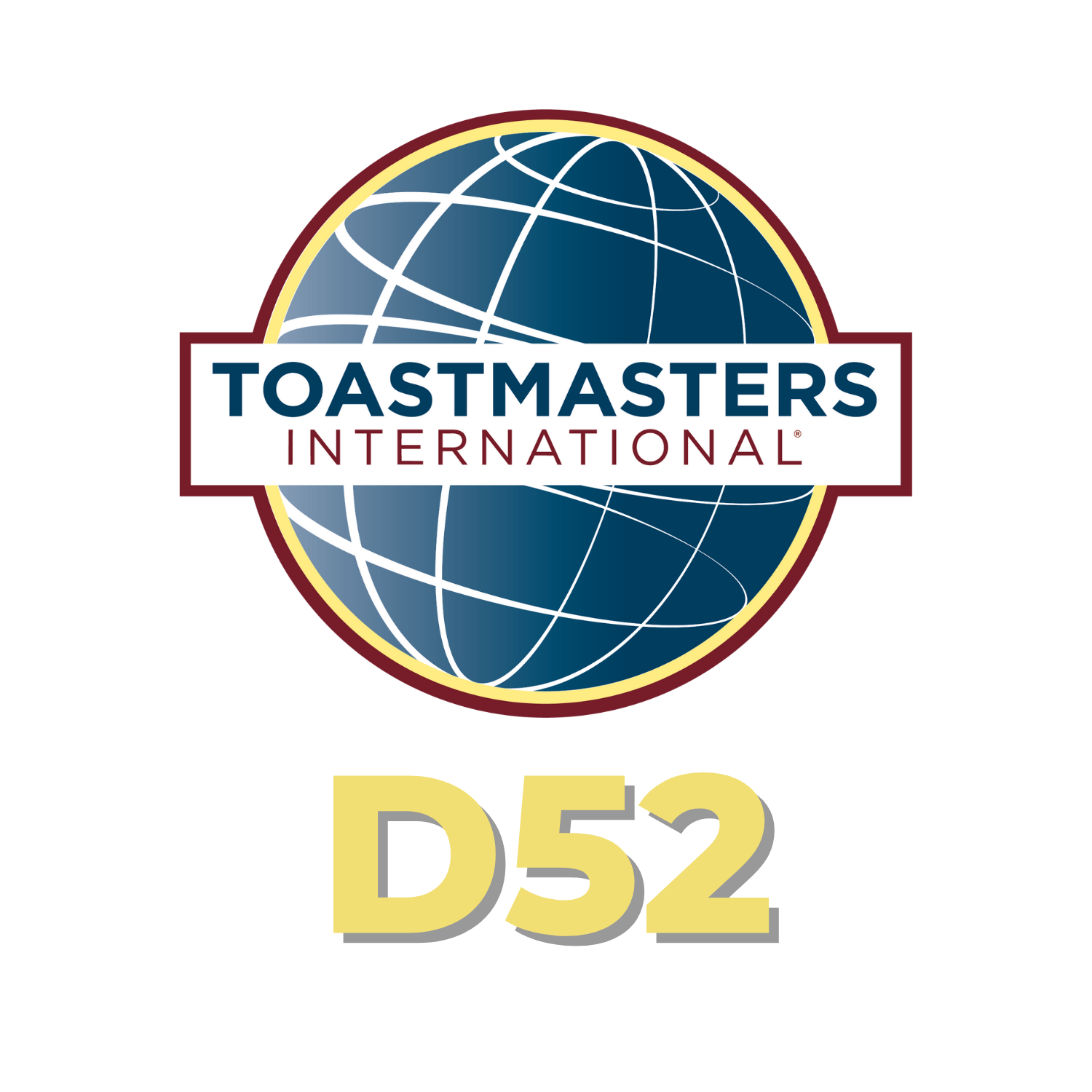 Copyright © 2022 Toastmasters International District 52 PR Department
Toastmasters International.
All Rights Reserved. Reproduced with permission.
This website is not part of the Facebook website or Mega Inc. Additionally, This site is NOT endorsed by Mega in any way. FACEBOOK is a trademark of MEGA, Inc.